Sander van Doorn, Dubvision & Mako feat. Mariana Bell – 'Into The Light'
After the worldwide success of hit singles "Koko," "Nothing Inside," "Ten" (w/ Mark Knight and Underworld) and "Joyenergizer," Sander van Doorn is back with his spring 2013 anthem "Into The Light;" a collaboration with Duch-bred duo DubVision, LA-based emerging talent Mako and gorgeous vocalist Mariana Bell.
"Into The Light" is about stepping forward and having the guts to take a chance…a feeling of liberation. Here, Sander, Dubvision and Mako delicately shape an instrumental around Mariana's lyrics that builds towards a massive payoff.
It was an incredible Miami Music Week/WMC for Sander van Doorn. In addition to playing Ultra Music Festival's main stage (listen here), the much talked about Spinnin' Sessions and his own event at LIV, "Joyenergizer" was one of the most played tracks of the week. In fact, Billboard named "Joyenergizer" one of its favorite tracks in Miami noting that it "sticks out for both its uniqueness and its massiveness." Be sure to check out Sander's Miami Music Week/WMC recap video for a feel of what went down under the sun. Watch here
Sander van Doorn will celebrate the April 29 release of "Into The Light" with a full run of North American tour dates (see below). Be on the look out for some extra special tour news coming soon.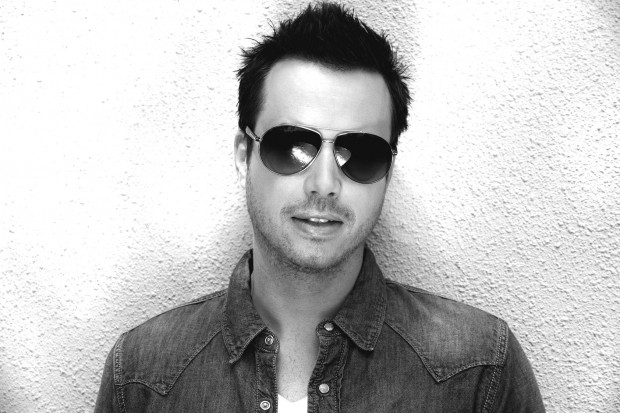 Sander van Doorn North American tour dates:
April 17 – Sutra – Orange County, CA
April 18 – Set Nightclub – Edmonton, Canada
April 19 – Soundgarden – Philadelphia, PA
April 20 – New City Gas – Montreal, Canada
April 23 – Bijou – Boston, MA
April 24 – Forum – Gainesville, FL
April 25 – Phoenix – Charlotte, NC
April 26 – Europe – St. Louis, MO
April 27 – Marquee- Las Vegas, NV
sandervandoorn.com
facebook.com/SandervanDoorn
twitter.com/sandervandoorn
soundcloud.com/sandervandoorn