Introducing – The Big Game
The Big Game is a new duo stemming from the Italian-electro scene now with a zest for the UK urban sound. Fish n' Chicks is the debut release from the Jesi Crew and an early taste of the fish has been floated out there while the main ingredient drops in 2013.
The Big Game as the Andrea duothat's Andrea Quaresima (JfK) and Andrea Rossi (Electron Flow) are new faces within the Italian dance community previously working with Bastanoise, Apeless, Psynetika, Eartznetika, dj Stereo Annie, dj Vic, dj Flash, Nursery of Naughtiness (from UK), dj 8cib, Paolo Bragaglia, 555 and UnlockMe. They also held down dj's sets on Radio TLT. In collaboration with I-innovate (UK) the Big Game give you Fish n' Chicks a sweet electro tune with addictive vocal hooks. Taking an Italian dance sound and combining it with lyrics taken from rapper MCM Caveman from aprevious I-innovate tune added a UK flava to the track. New sexy background sounds also add sauce to the fish n chicks – great for the clubs and specialised radio shows.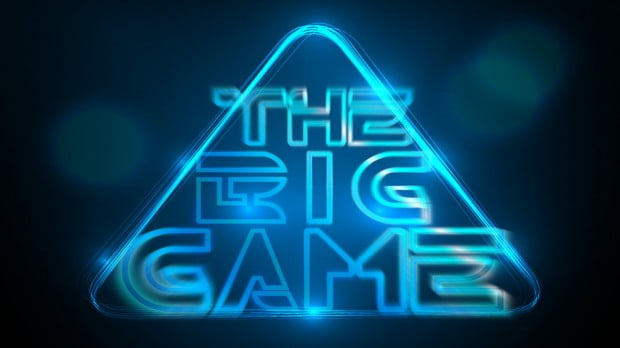 The Big Game was hatched in 2010, breaking ranks from the underground Italian electro scene. There music encompasses every dance scene and every idea the duo have stored through the years. They have now merged these ideastogether from breakbeat to electro, from experimental to indie. Try to tag them with a genre is difficult, it would be like caging their minds in a world where they would be tight! Electronic current, in all its forms and facets possess the essence of their sound, where they can combine and disassemble, create and destroy, distort and modulate all their poisonous ideas. The Big Game also have a free download song for new EDM listeners they call it 'We Are Not Benni Benassi'. They explain – ''We're Not Benny Benassi' is not a diss song at all, our song intro starts like the Benny Benassi famous track 'Satisfaction', while proceeding on the creation, we had some minutes of illumination, thinking about a fusion of two worlds, very similar but very far from each other: why don't we take some progressive house sounds and fuse them with some pure raw electro? Benny Benassistyle and sound, but we're the big game, and we do things as we do with our style!!'